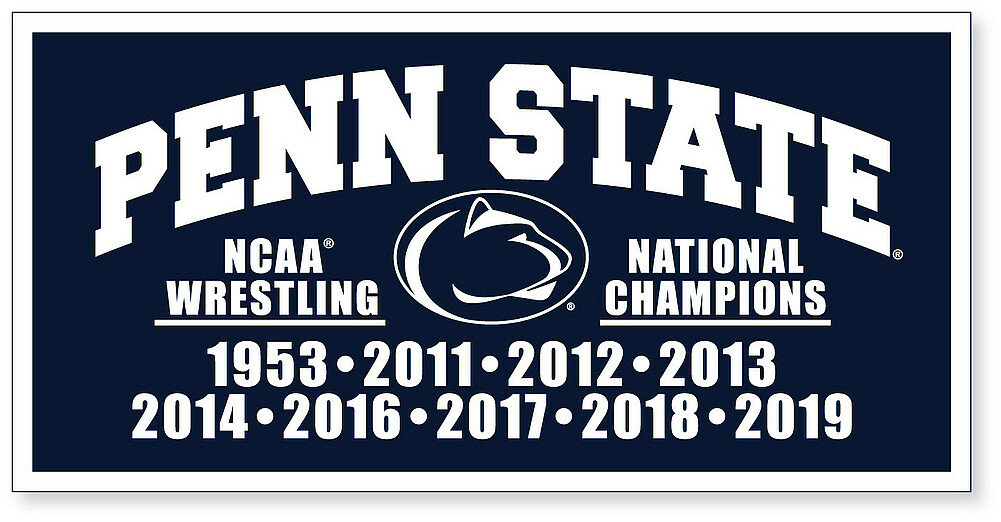 Content Count

139

Joined

Last visited
Everything posted by malcolmJfromPA
DRUGS!!!!!!!!!!!!! ZAHID VALENCIA / DATON FIX!!!!!!!!!!!!!!!!!!!! MODS?

Looks like it backfired for Joe Smith since he took an L there.

Says someone that has no real argument.

Not much down but I would have thought that they had pulled in more in the past. SoCon may even pass them when its all said and done.

Lol. care to respond to that? You've made how many bets and paid how much? That's ZERO $ per bet by my math.

I saw on FLO that the PAC12 is projected for 15. Does anybody know if that is around what they have been averaging over the last few years or if that is down?

Yeah and Young's 11% bonus rate is Awesome!!!! That's a guys that's going to sore points for you.

Yes I may be a PSU fan but not even I don't think Shak can win 2 matches. I don't trust verk the same way I don't trust Murin and Young. I think Young is the only peron in the NCAA that is less offensive than Verk.

Lol. Best reply I've seen in awhile.

I'm my own person. In no way affiliated with the pastry man.

Iowa gets no more than 7 AA's at best and one champ. I believe Murin, Young and whoever is out there at 184 does not medal. On the other side of things I think PSU only gets 5AA's but 4 champs. I think this race is going to be much closer than most are predicting. The race for 3rd is even closer I hate having to wait so long for B1G and conf tourneys.

Also just saw Wrestestat has Whitlake beating the Bull? The kid is good but come on. I think him and Spence are just about sure things in this match.

If you are wrong its one of these. Most likely 184 if Assad goes. I think Geer can and will beat Warner. No bets just feel it coming.

Just a question. Lets say Cenzo beats the Bull at B1G and Griffith beats Shields @ PAC10. Does Griffith get the 2 seed? Not that it would matter much just wanted to see what people think about Griffith he has got some really good wins.

I think smith suffers from having to live up to too many expectations and has gotten burnt out. It must be unbelievably hard to be the GOATS son much less wrestle for him and at his alma matar. He is a good wrestler just has more to deal with than just the man on the mat with him.

Last i heard he is not even enrolled for this semester.

I don't think he gets a chance to make it to the 3rd. Good kid Picc is but spence is all about that tilt. he may have to take 2-3 stalling calls to get the 3rd period.

Iowa has been smashing people all year and this will be no different. Its a over hyped dual this year. I look forward to seeing Whitlake, and seeing where he stands in the 165 class. Also would like to see if Geer can bounce back, seems to be having a rough year so far but I think he is a guy that could pull a upset in this match.

I love when guys from outside the top 15 or so AA. I think 125 and 197 this year will have some of those "dark horses" get some medals. Both of these weights have their heavy favorites but looks like there could be several guys medal that no one may have thought would have at the beginning of the year. For me I'm pulling for guys like Mackall and Schram at 125 and Phipps and Pagano at 197.