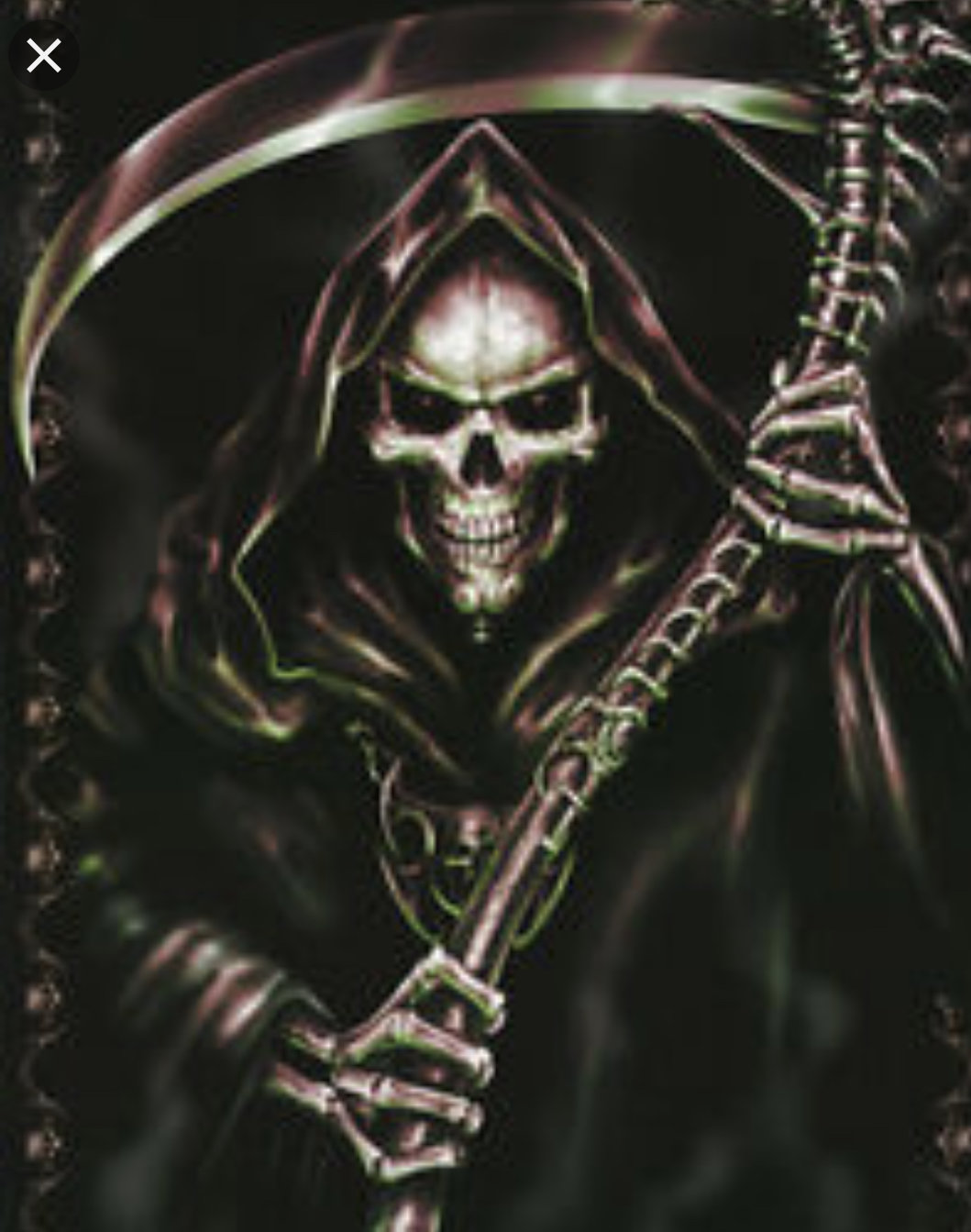 Content Count

17

Joined

Last visited
Everything posted by Grim Reaper
The Practice room wasn't the only issue

Desanto is a junior this year. He wrestled one year at Drexel

He was just suspended about a year ago for failing a post fight test.

Bringing back a known steroid user....

Unfortunately most of Emerson's match's are against guys from lower levels. Davidson spent most of last year as their starter wrestling D1 guys

He's the best in the room at that weight

...and that's why they pulled his red shirt, 6-1 over Lamont

Yapoujian Is still one of the most boring guys to watch wrestle. Always has been..

The header is "What has Willie Saylor done that was so great?"....he's promoted the hell out of wrestling!! That's what he's done and it's exactly what our sport needs. Just as Flo has also. Ive always liked willie, and his insight, but until he has live events I won't pay for his new bit. I really only have a flo subscription because of the live events, most of the other content I rarely watch.

Actually he beat Baptista not Purinton. It was to see who the 2nd guy to weigh in for the Nebraska Duals Thursday night.

125 Thomson 133 Lovett 141 Red 149 Purinton 157 Robb 165 White 174 Labs 184 Venz 197 Schultz Hwt Jenson

He's been Gable's agent the last few years. His scholarship money has been a complete waste.

They wrestle UN Kearney and Chadron on the 7th

The more interesting question is what's going to happen when Brock Hardy comes in next year too. Can Robb or Davenport get big enough for 165

Well, he's not wrecking the room. He's finding out like most incoming freshman that you can leave all your high school accomplishments at the front door. Still needs time to develop.